This is a guest post by the lovely Lenore Appelhans!
STARTERS was one of my favorite reads last year, and even though it is a very different book than LEVEL 2, the main characters Callie and Felicia do have some things in common.
They are motivated by their compassion
Callie goes to rent her body out at Prime Destinations because she needs money to care for her sick younger brother Tyler.  Felicia makes many of her decisions in LEVEL 2 in order to help her friends Beckah and Virginia.
They are thrust into unfamiliar worlds where they must quickly learn the ropes and prove to be smart and resourceful
When Callie wakes up in Club Rune when her renter is supposed to be in control, she has to think quickly in order to keep her true identity a secret from the rich Enders in rented bodies around her.  When Felicia is broken out of her hive by Julian, a boy she knew in her past, she has to adjust to the changing rules of the stark LEVEL 2 afterlife.
They were both close to their fathers
Callie's father was a scientist and he did everything in his power to keep Callie and her brother safe.  Felicia's father was a composer and he took her on research trips around the world, including one to Turkey that Felicia relives in her memory chamber.
Hope you enjoy meeting Callie and Felicia if you haven't already!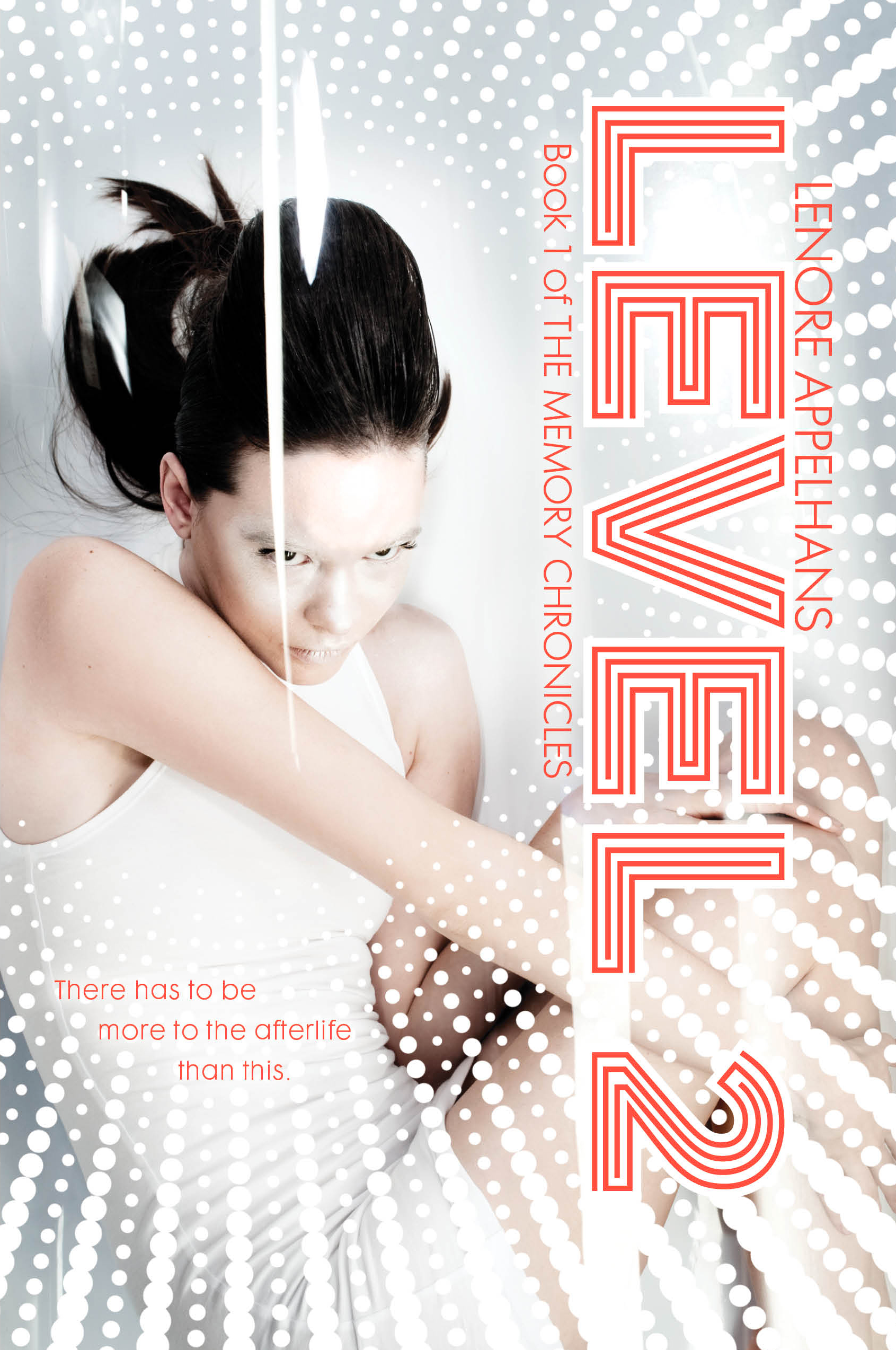 Readers! I am going to see Lenore tomorrow, so I'm giving away a new hardback signed copy of LEVEL 2 to one lucky US winner.
Website: www.lenoreappelhans.com
Blog: http://presentinglenore.blogspot.com
Twitter: @lenoreva
Read an excerpt of the first 50 pages of LEVEL 2
Order Here
Add to Goodreads
View the Book Trailer